Be Your Own Boss!
Become one of 100,000's professional real estate agents who started their career training for their state license online. Click the yellow button to learn how you can get started today!
Get Your Real Estate License At Your Own Pace.
In Most states, you can a real estate license in just 3 weeks. Do you already work full-time or have a family? No problem! Take online classes at your own pace with 24/7 access 365 days a year. Complete it on your time. Learn independently or work with an instructor if you need extra assistance.
Try For Free – 100% Refund If Not Satisfied.
Once you sign up you can start learning on a proprietary, state-of-the-art learning platform. You'll have access to state-approved information, tools, and resources. Track your progress and test yourself with practice exams. It's no surprise that students pass their state real estate exams at an incredibly high rate.
Reviews of Top Real Estate Schools
Learn How To Get A Real Estate License In Your State
Before you can start selling homes and cashing those commission checks you have to get your real estate license online. The requirements are different for every state, so make sure you understand what you need to do. Learn more information state by state below.
Become A Real Estate Agent In 3 Steps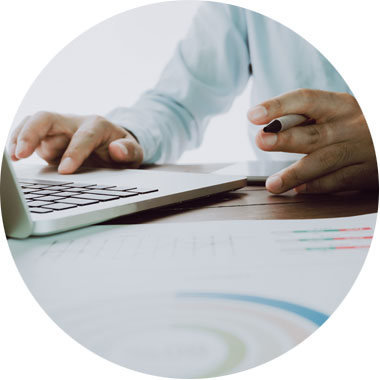 1. Take The License Training Course
Even though every state has a different pre-licensing course and hours, every pre-licensing course must be taken from a real estate licensing school that is accredited.
When you finish the training you will receive a certificate of completion or an official transcript stating you completed the course. This is required for you to apply for your real estate license.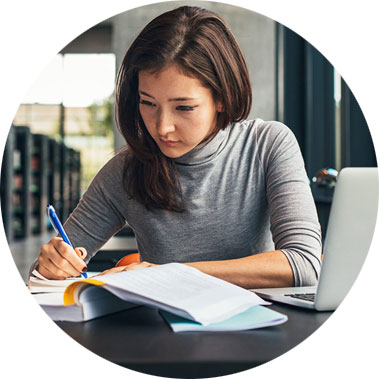 2. Pass The State Real Estate Exam
Once you finish the pre-licensing training course and pass the final exam you are now ready to schedule a date to take the state licensing real estate exam.
Since you took the real estate training program and test you will better prepared for the state exam. You can be certain that you studied the right test material and gained confidence from taking practice exams.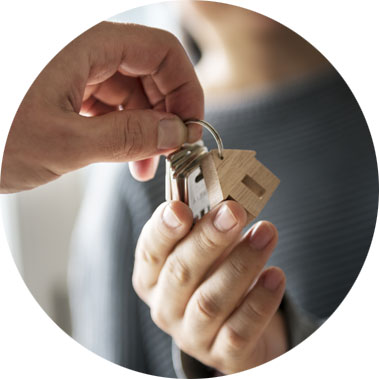 3. Begin Your New Career!
You're now ready to start helping people buy and sell their homes. You can start your real estate business and be your own boss, or you can begin your career working for an existing broker. Check out the Career Hub for job resources and tools.